Introduction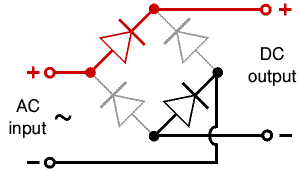 Updates
Custom Search
Please give your valuable suggestions or any material to improve this site on "eudirectory.tk@gmail.com"

This site contains a lot of information and knowledge about the vast field of "Electronics". There are a lot of circuit diagrams and the discription about these circuits. Another interesting thing is the E-books section in which many of Ebook are kept free of cost and are ready to download.Number of Tutorials are kept in the Tutorials section.The Notes section is also available soon containing a lot of mathematical and engineering stuff usefull for the student of BE.
Beside these there is a Mobile section which contains a lot of items for mobiles, Such as Free SMS, Mobile Softwares, Games, Themes, Wallpapers and many more.

---
---
The Home of Knowledge